---
WELCOME TO OUR HOME
THE COMPANY
---
Feréikos is based in Ancient Corinth, Greece and was founded in 2007 by sisters Maria and Penny Vlachou. We dedicated years of studies and followed an international career, before coming back to our country and investing our hearts and souls in Feréikos. Being both primarily philologists and residing in an Ancient Greek city, what's best than an ancient Greek word for our company's name? Feréikos derives from "fero" to carry, and "ikos" house, which when combined, translates literally as "I carry my own house", an apt description of the snail.

Feréikos manages the end to end snail process, from the first soil analysis of the snail farm through its production until its delicious taste reaches your palate. We oversee the global development of snail farming by providing education and know how coming from over 10 years' experience in the industry. We collaborate with several prestigious entities and universities globally and we share our knowledge with more than 210 farmers globally.

In our premises, we create innovative products based on traditional and healthy Mediterranean recipes. All of our products are free of preservatives and colorants, and maintain the highest quality standards. Our motto is "Home Sweet Home" because just like the snail, we all know there is no place like home.
---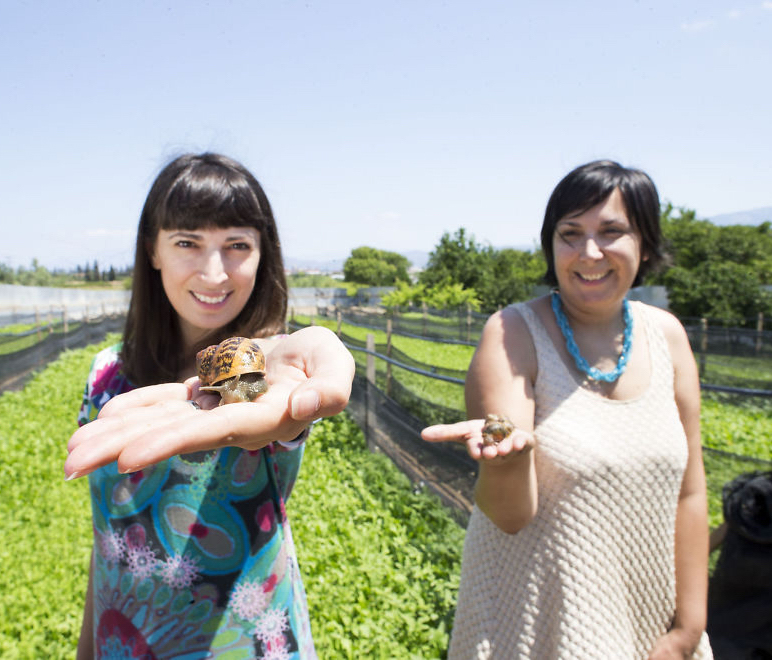 ---